Randomly generated Yu-Gi-Oh! decks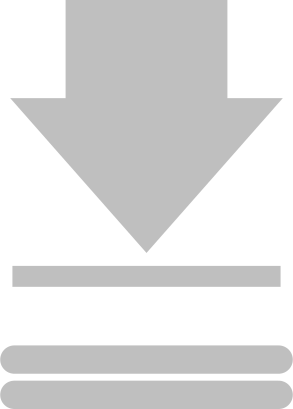 When the eye opens, click it to download your random deck. (Should take about 30 seconds for it to open.)
It will download as a .ydk file. Drag and drop it into your deck folder in YGOPro to use it.
Refresh the page to generate a new deck.
Made using the YGOHub API. Go back